Available, delivery time: 3-5 days
Product information "MONOCHROME LOGO PATCH"
The monochrome GUE logo patch is back!
The same design as our full-color and black/color patches, but in a stealthy black and grey scheme.
7,62 cm diameter
BLACK & COLOR PATCH
Full-color GUE logo on black background, same size as the standard white patch with a 7,62cm diameter.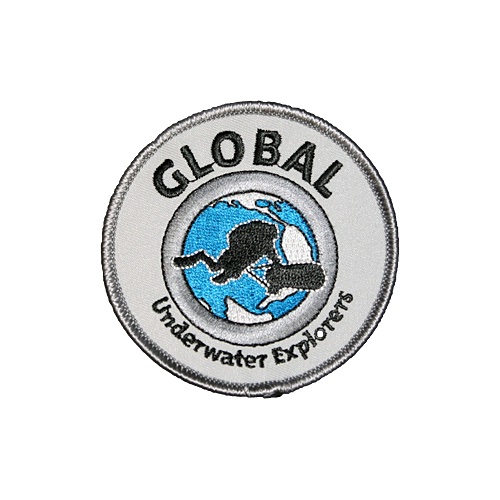 GUE PATCH
Stitch or glue our new GUE patch onto your drysuit, gear bag, suitcase, or anything else you desire! Makes a great stocking stuffer or "Thank You" gift! 7,62 cm diameter
MONOCHROME LOGO PATCH
The monochrome GUE logo patch is back! The same design as our full-color and black/color patches, but in a stealthy black and grey scheme. 7,62 cm diameter